Salt + Water + Electricity
Dr. Perry Kurz first mentioned the commercial product to me (Warren) in 2018. It sounded too good to be true, but after reading several hundred scientific papers our journey began. The journey to introduce the simple concept of using natural products along with science to provide an inexpensive and powerful, non-toxic cleaning solution.
Dr Perry Kurz has been a practicing orthodontist since 1988. He loves his profession and the ability to provide his patients with great smiles, but better than that, he loves making his patients laugh while working on those smiles. Dr. Kurz believes in developing a personal, one-on-one relationship with each of his orthodontic patients, getting to know them as people and their varying interests and passions. He remembers the names of all his patients and always picks up the conversation where they left off during the last treatment.
As a professional with a high-level interest in patient safety, Dr Kurz came across an opportunity to introduce a commercial machine that used salt and water to create a potentially non-toxic disinfectant called Anolyte. The research led to a deeper understanding of the non-toxic, yet powerful abilities of electrolyzed water and hypochlorous acid.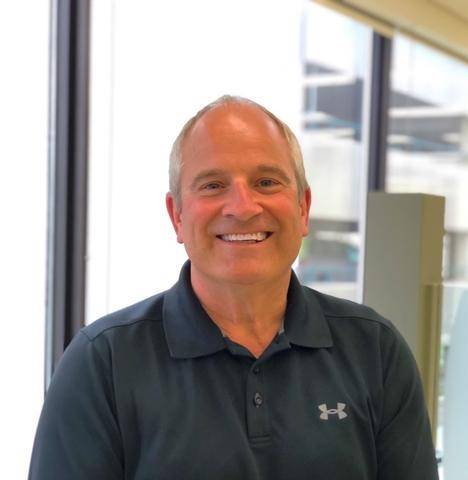 Warren Bobinski has been involved in dentistry since 1984, having joined his father in a family owned business named Dominion Dental Supply. Warren has been involved in several start up companies personally including a health food business that had products distributed in both wholesale and mail order divisions. He has worked and consulted with hundreds of dental professionals from the time they graduate through retirement and sale of their practices.

Warren takes pride in deeply researching products and techniques — a formula he uses to help his clients called TIMEfactors.

TIMEfactor products must meet three criteria:
- They must be scientifically proven by independent research. Analyzed and scrutinized by colleagues.
- The products must have street credibility — having passed real world testing.
- They must offer a user a good value. Reducing costs or improving techniques.

When Perry first told me about Anolyte Generators in 2018, I met with an inventor of the product that validated the claims. I then went on to research the studies, and the street credibility is massive.


The only part missing was that the anolyte generators were large, commercial devices that I felt wouldn't answer the needs of the consumers we wanted to help....Then Egret EO Sprayer was discovered.


It checked all the boxes.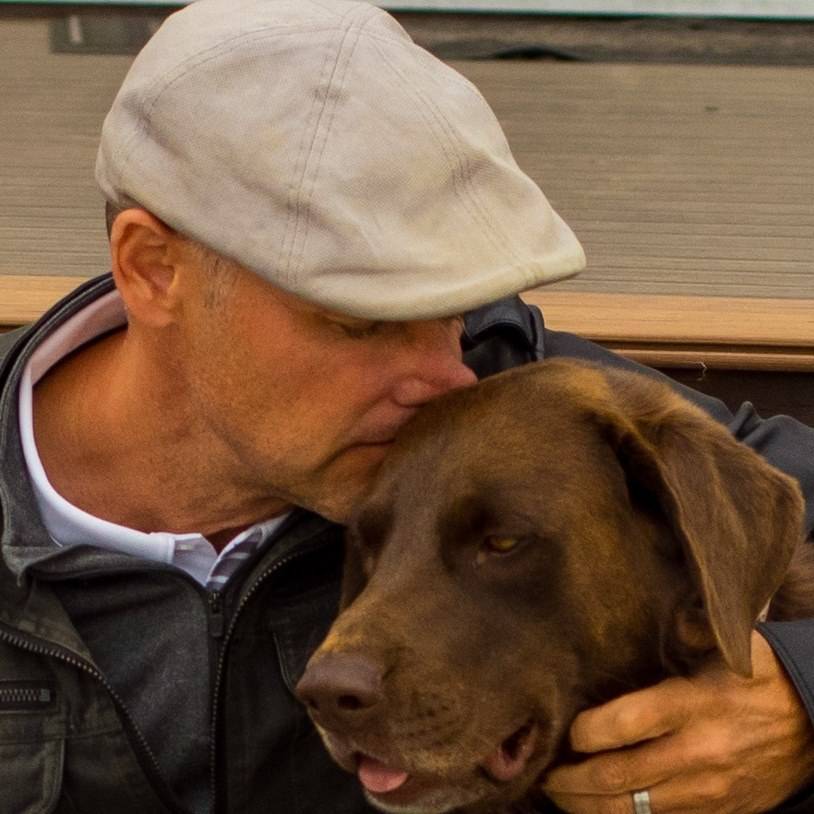 Clean and Healthy environments
We are committed to educating consumers on the value of natural and safe hypochlorous acid products that save the environment and are safer for humans.