The Science of Electrolyzed Water and Hypochlorous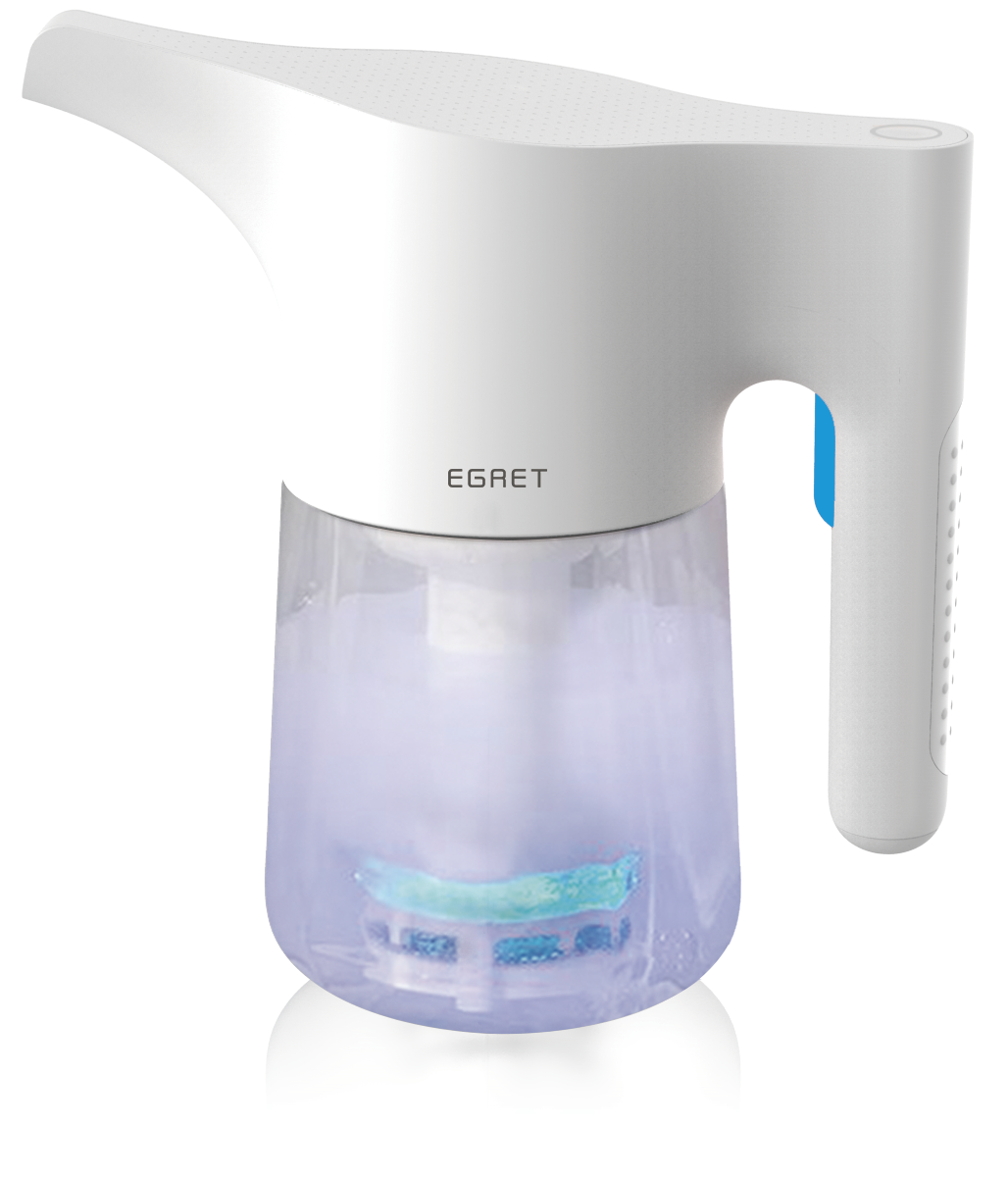 Created using just Salt and Water, NaCL plus H20 are simple ingredients, and once electrolyzed SCIENCE has proven the efficacy and safety

Created with just Salt and Water

Effective removal of 99.95% of many germs, odour and bacteria lab results available in links below

Effective cleaning solution

Safe for people, as our own bodies create hypochlorous naturally

Tested for over 3300 cycles - 3-5 years of daily use
POWERED BY NATURE
PROVEN BY SCIENCE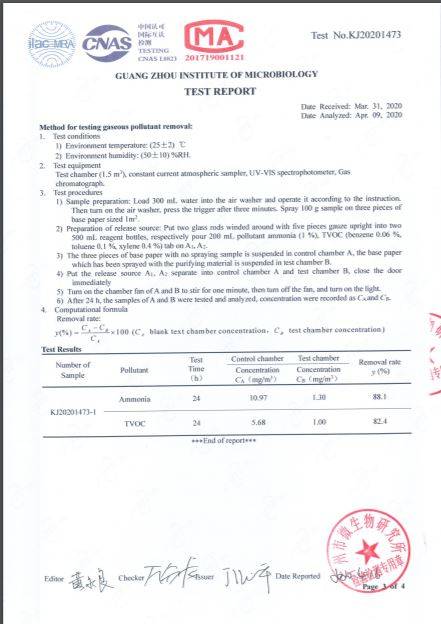 Egret sponsored test results for educational purposes only -
Not registered with Health Canada or EPA
88% Removal of Ammonia
82% Removal of TVOC
Performed by Guang Zhou Institute of Microbiology
"Analysis of the removal rate of Ammonia, TVOV"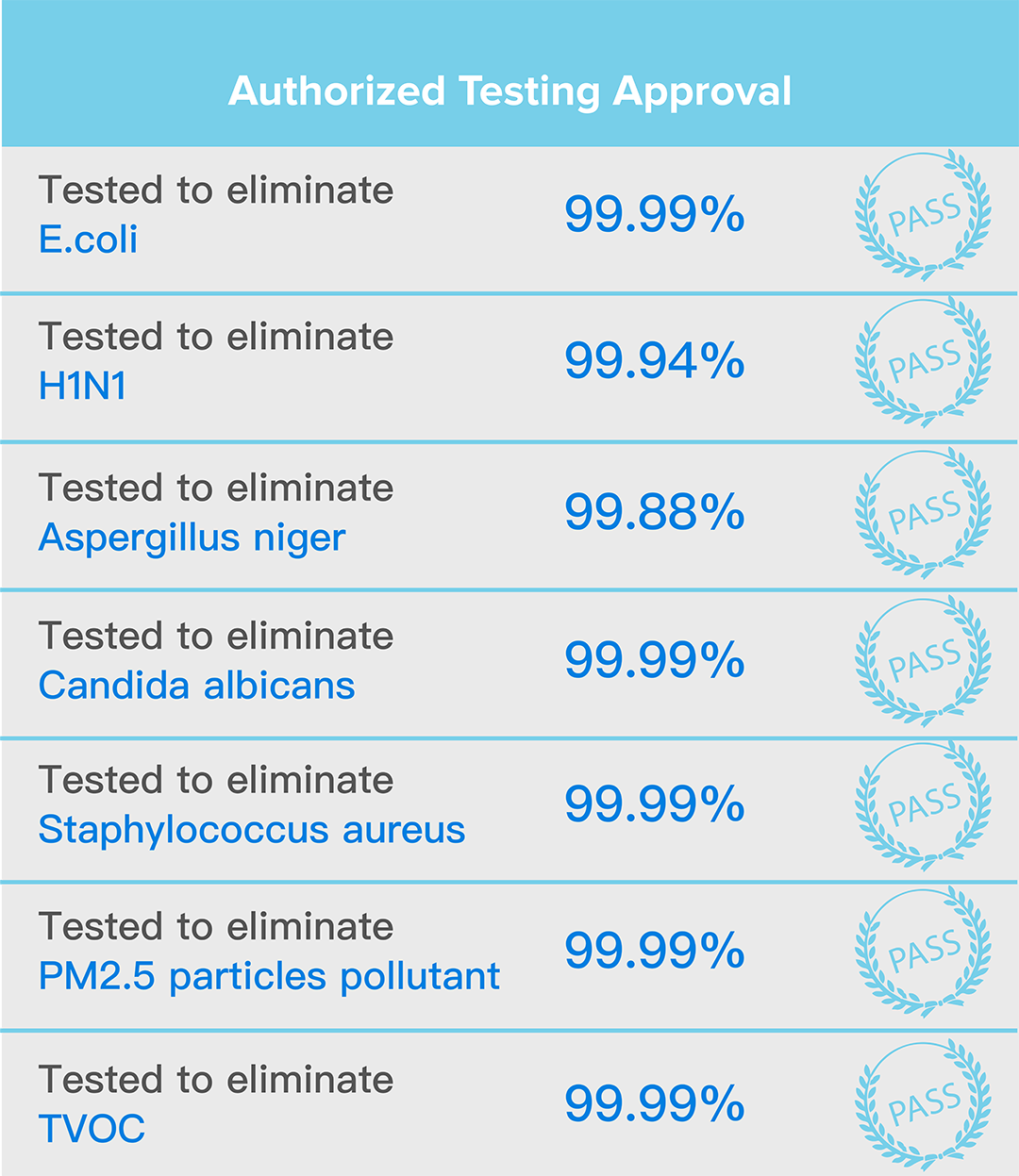 Egret sponsored STC lab testing results link for educational purposes
Not registered or endorsed by Health Canada or EPA
Summary of STC Lab Findings
5 minute test at >100PPM and 7.0PH
Aspergillus Niger 99.88% Reduction
Candida Albicans 99.99% Reduction
Escherichia coli - 99.99% Reduction
Staphyloccocus aureus - 99.99% Reduction
Influenza A H1N1 - 99.94% Reduction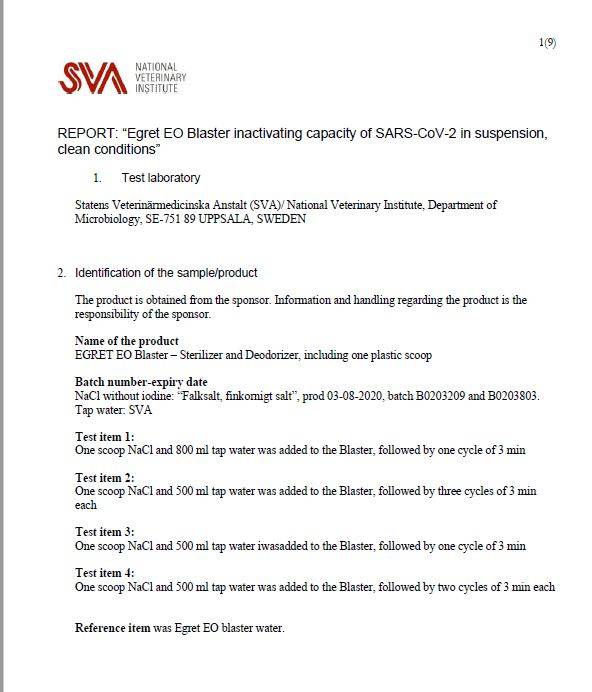 SVA - National Vet Institute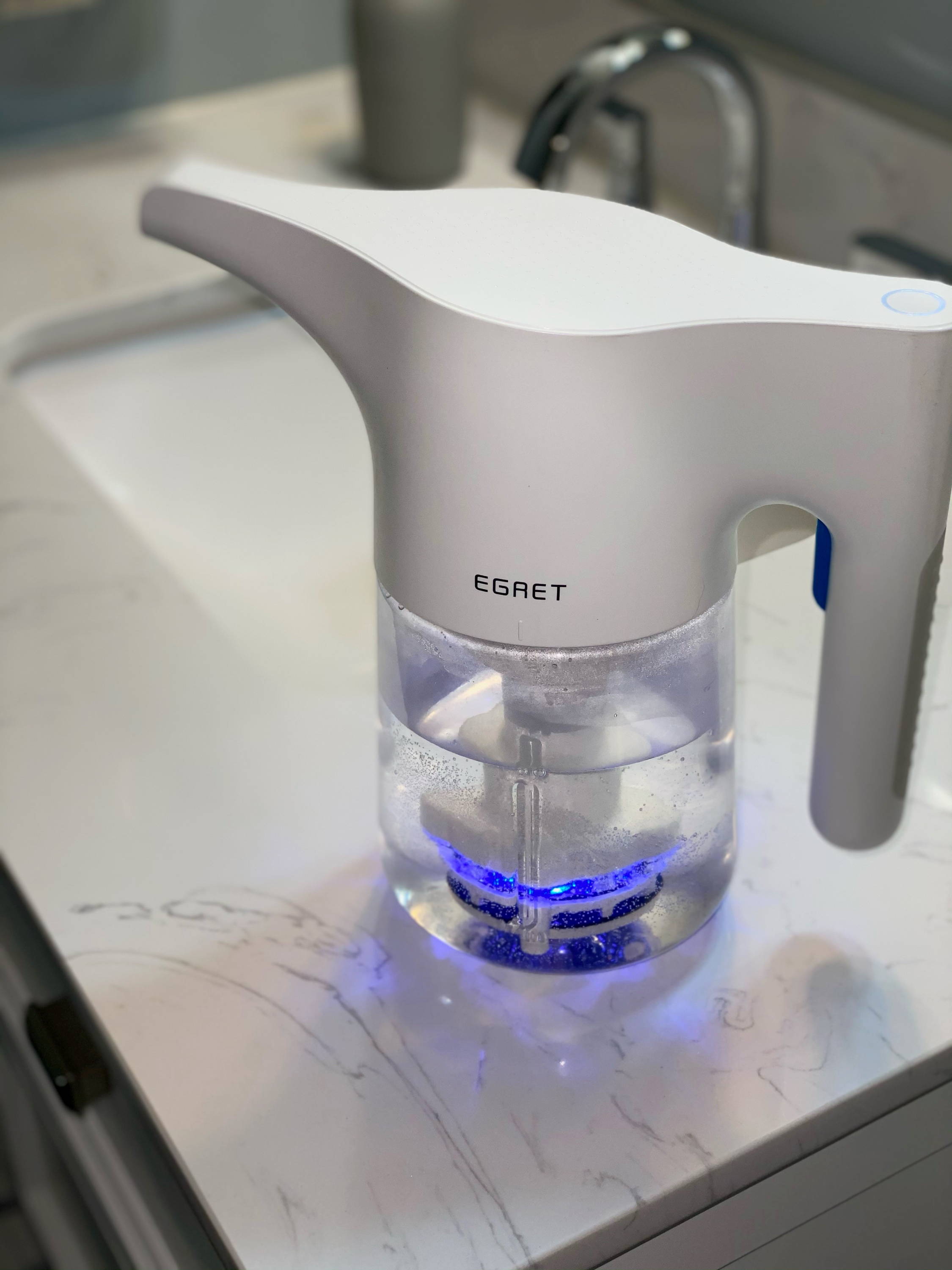 Electrolyzed Water research
Electrolyzed Water is produced by the electrolysis of ordinary tap water containing dissolved sodium chloride. The electrolysis of such salt solutions produces a solution of hypochlorous acid and sodium hydroxide, despite the impossibility of hypochlorous acid coexisting with sodium chloride in solution. The resulting water can be used as a disinfectant (please read references)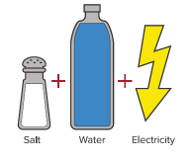 Hypochlorous Acid is a weak acid that forms when chlorine dissolves in water, and itself partially dissociates forming hypochlorite, ClO-. HClO and ClO- are oxidizers and the primary disinfection agents of chlorine solutions. HClO can not be isolated from these solutions due to rapid equilibration with it's precursor.
USE THESE LINKS
SPECIFIC TO DENTISTRY
GOOGLE RESULT - HOCL DENTISTRY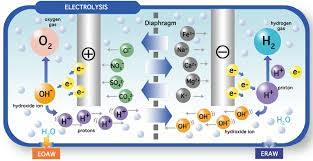 Hypochlorous and EO water have been researched on the following:
(click any germ to see the extensive research)
BACTERIA
Bacillus,Campylobacter,Enterobacter, Enterococcus,Escherichia coli, Listeria, Mycobacterium, Psuedomonas, Salmonella, Staphyloccocus, Streptomyces, Vibrio

VIRUS
COVID-19, Norovirus, Influenza, HEP-C, HEP-B, Hepadnavirus
FUNGUS
Aspergillus Niger, Candida Albicans, Penicillium