30 day guarantee and free shipping
Sparrow EO Sprayer supercharges water and salt, leaving you with a powerful, natural cleaning solution (HOCl) that is safe and easy to make anywhere, anytime. Replace many of the chemical cleaning products in your cupboard, and learn to clean like never before for just pennies per use!
Electrolyzed water was discovered over 100 years ago, and has been extensively studied in hundreds of scientific articles.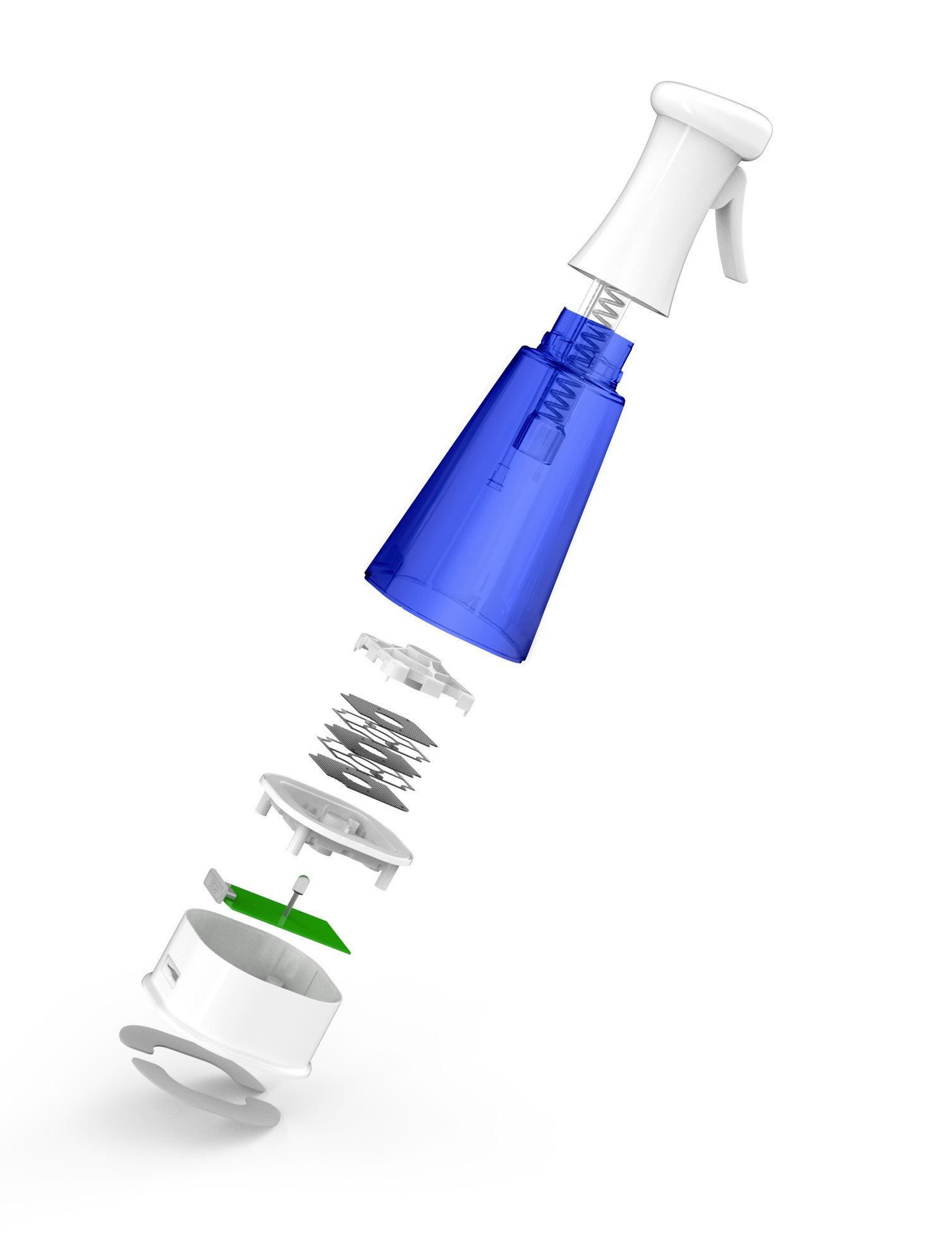 1 gram of salt + 1 ml vinegar + 400 ml of water is all it takes to create an effective and natural cleaner.
99.9% effective natural cleaner, disinfectant, and powerful deodorizer.
HYPERspray works hard so you don't have to. Pump the trigger of the Sparrow EO Sprayer, and watch the fine mist blast germs and odours away!
The use of vinegar helps stabilize electrolyzed water so you can keep it for up to a week.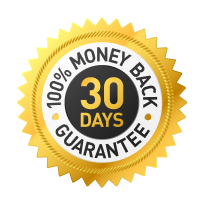 We're 100% confident about our hypochlorous acid products and will provide you a full refund if it doesn't work well.
Order now with complete confidence and if it's not for you, just send the product with the tag, and we'll give you your money back within 30 days.
I LIKE USING THE SPARROW
"I like using the Sparrow and the Egret, so great to think a person just takes water and salt, put it into a container, afer a few minutes you have a solution 10X stronger than bleach. Wow, magic!"
Bonnie E. Regina, Sask.
Love this machine!
"I bought it to safely and effectively sanitize my home as I run a Cattery and have children. It effectively removes odours from carpet, bedding, litter boxes and sanitizes all surfaces. It leaves a clean smell in the air and you can disinfect a room in minutes. I have recommended this product to other breeders and Pet owners"
Anita S.
I LOVE my EGRET!!!
"I have found so many uses for it around the house as well as the dance studio! It works great at helping keep common high touch areas disinfected as well as cleaning and disinfecting fabrics and other difficult surfaces. It's wonderful to have peace of mind knowing that your home is clean...and smells clean too!!!! HIGHLY recommend!!"
Megan M. Prince Albert, Sask.
We love our Egret
"We have the machines at the office, and in our home. It is very easy and cheap to make a high quality disinfectant and deodorizer. My favourite use for this machine is to spray my vegetables and fruits from the grocery store! It is safe and easy for my children to use while cleaning the house, or deodorizing items such as hockey equipment or area rugs!"

Jen P. Saskatoon, Sask.
I have one at home and my dental clinic
"Awesome product. I have one at home and my dental clinic. It's ability to clean and remove odors is great. I love that it's water, salt and the press of a button. Highly recommend!"

Erin E. Maidstone, Sask.